"LOVE THE LORD YOUR GOD WITH ALL YOUR HEART AND WITH ALL YOUR SOUL AND WITH ALL YOUR MIND AND WITH ALL YOUR STRENGTH.
MARK 12:31
Our Mission
We exist to reach Jr. High & High School students with the good news of Jesus, create a community for them to belong, teach them how to honor God with their daily life, help them grow in their faith, and give them opportunities to serve God by serving others.
Throughout the year we have a number of different programs, events, and groups that are meant to meet each student where they are.
Sunday Morning Hangout (Sunday Mornings, 10:30 AM)
Jr. & Sr. high students meet together on Sunday morning during the message in the Sanctuary. All students go into the sanctuary with their parents and worship and celebrate communion together. Following this, students will be dismissed and make their way to the youth room.
Youth Group (Wednesday Evenings, 7:00-8:30 PM)
Every Wednesday night Jr. High and High School students gather for what we consider to be the best night of the week. A typical Wednesday usually involves good food, high energy games, hilarious videos, anointed worship, and an engaging message.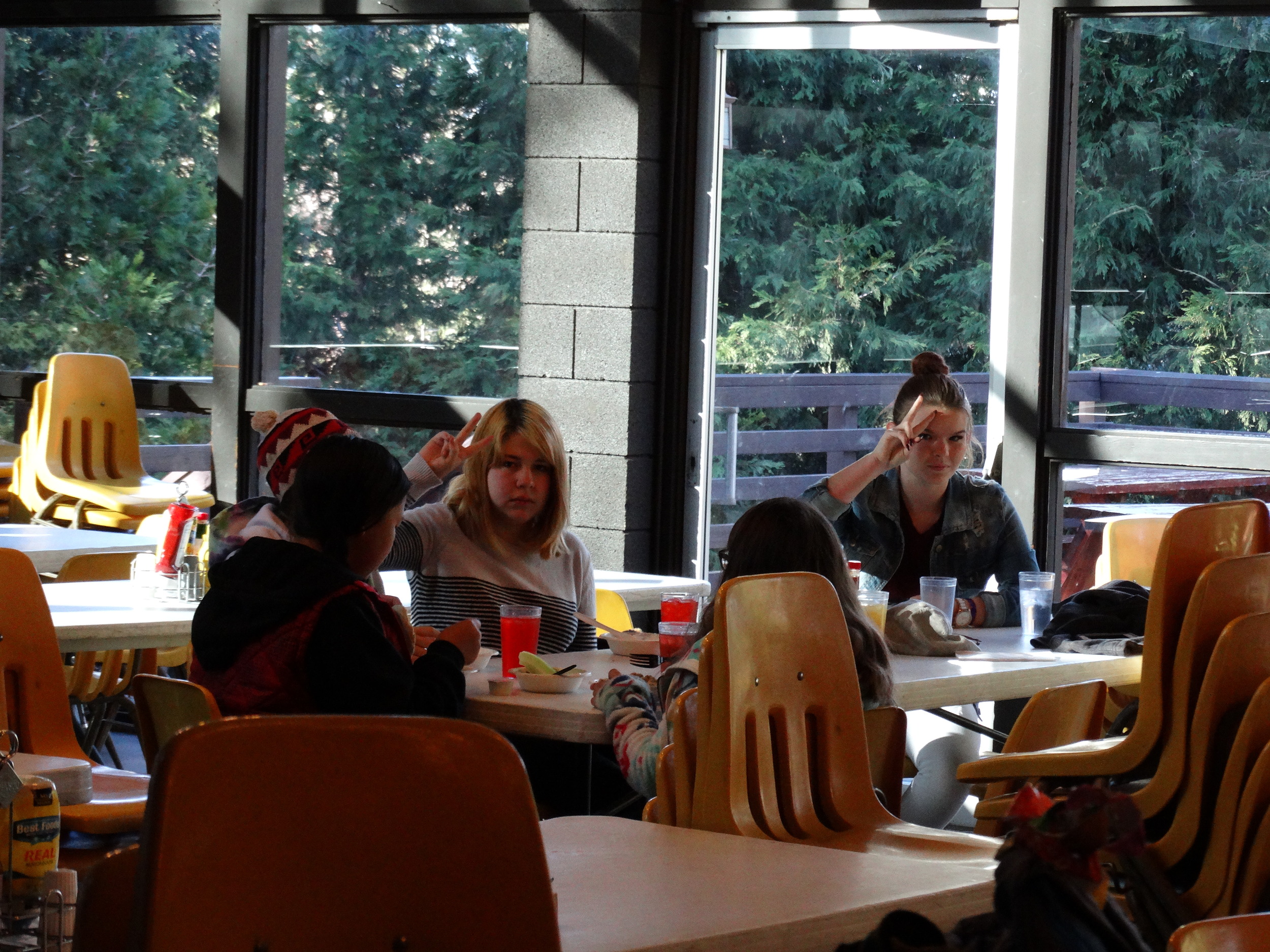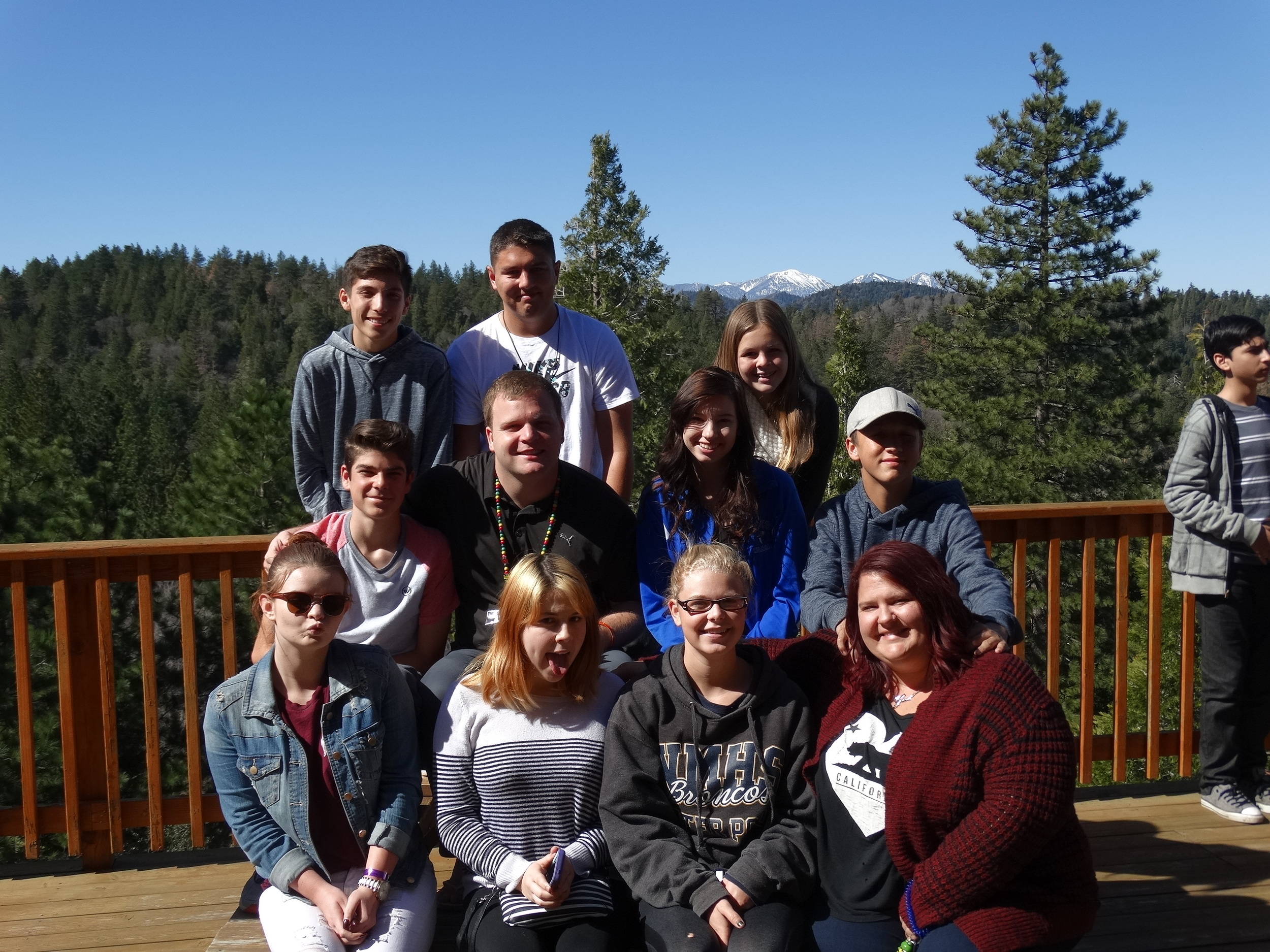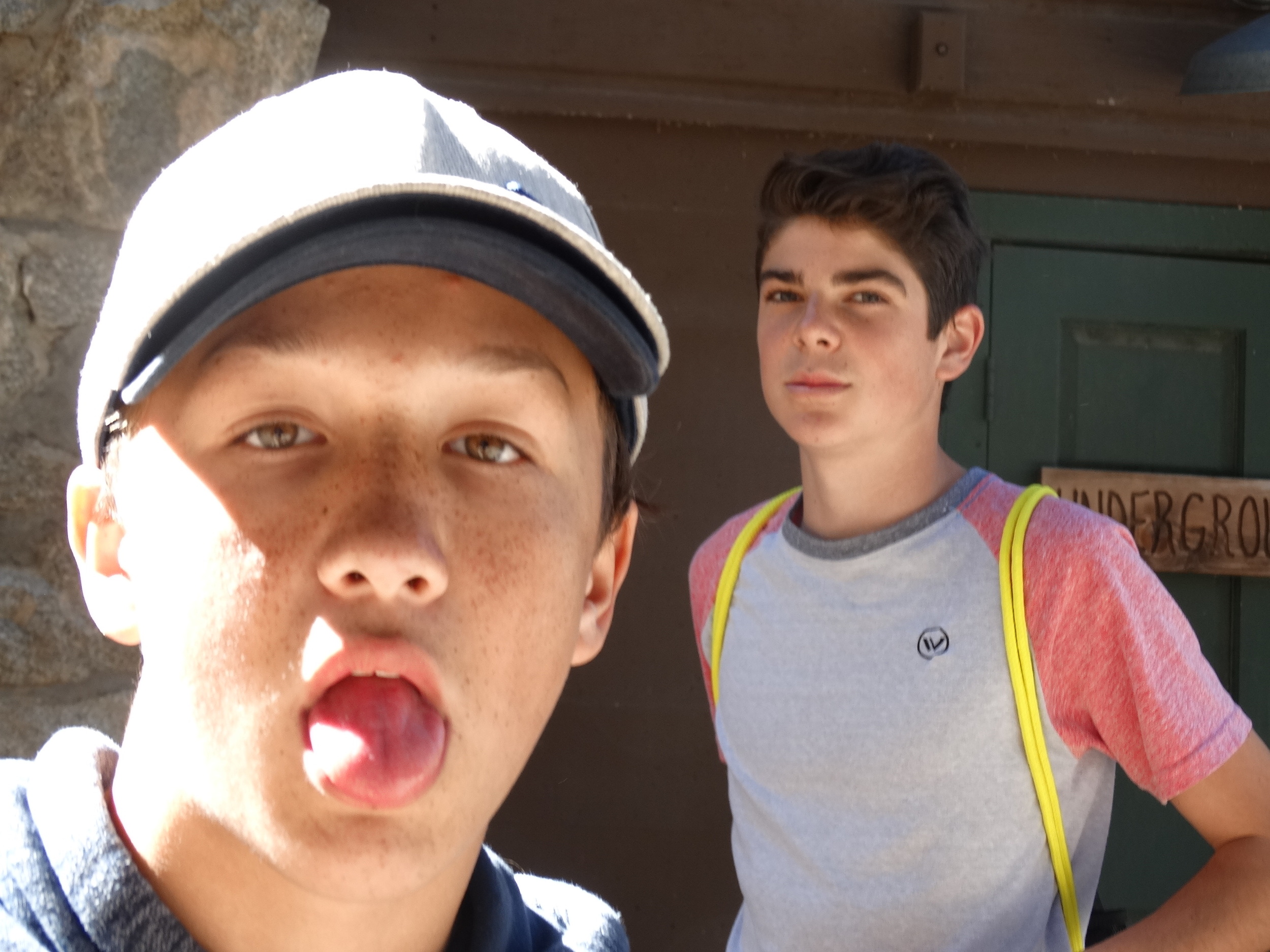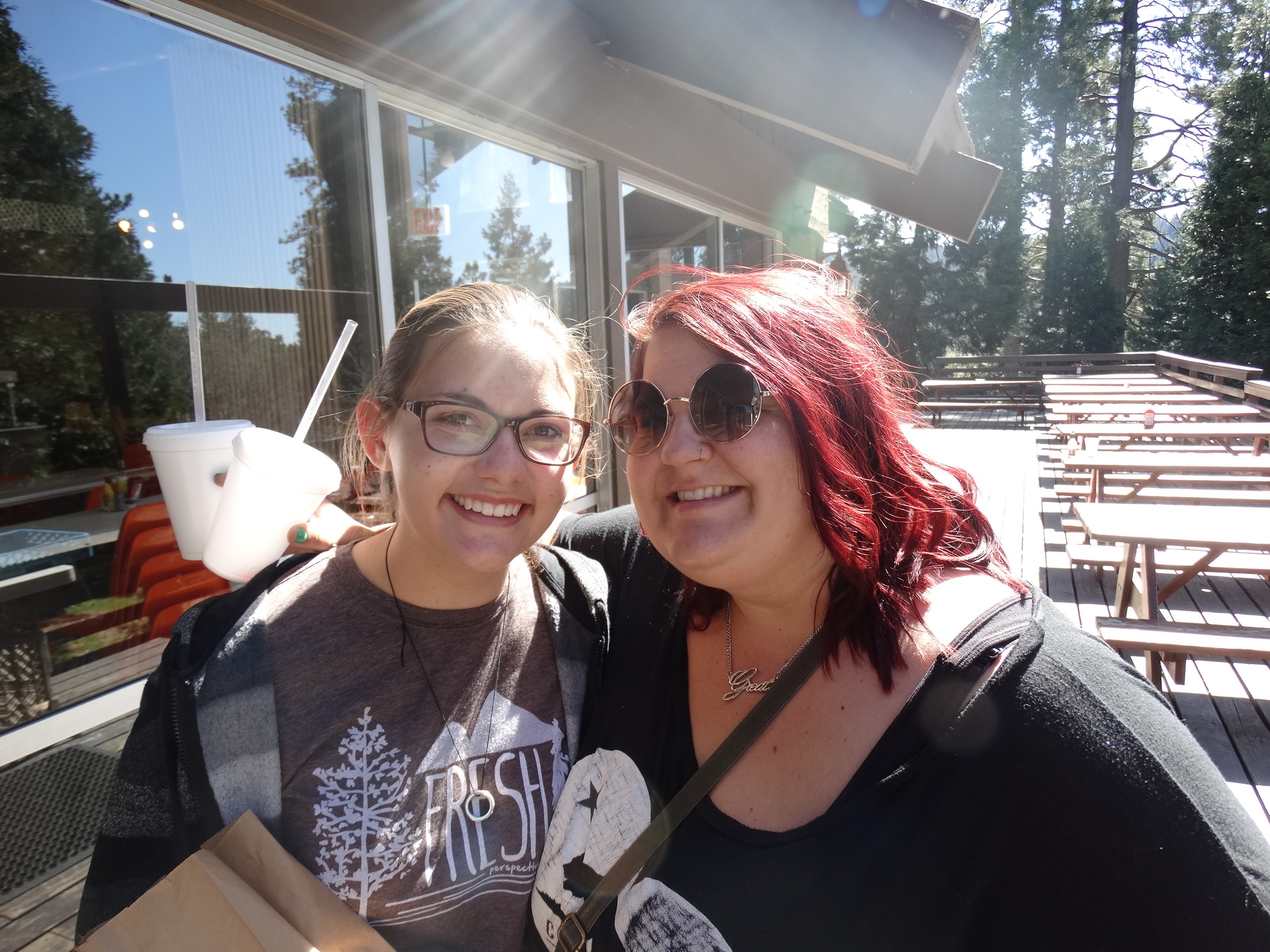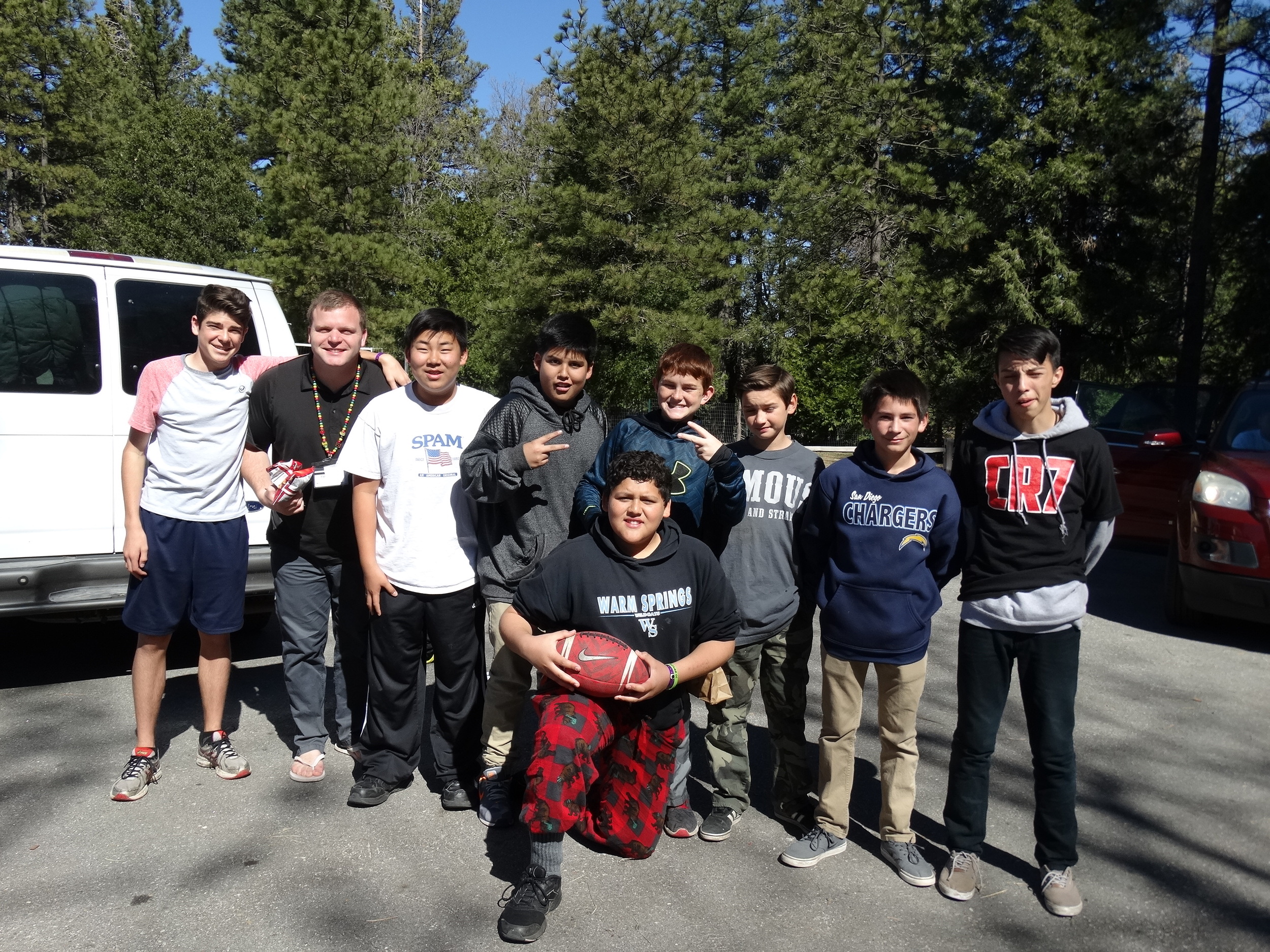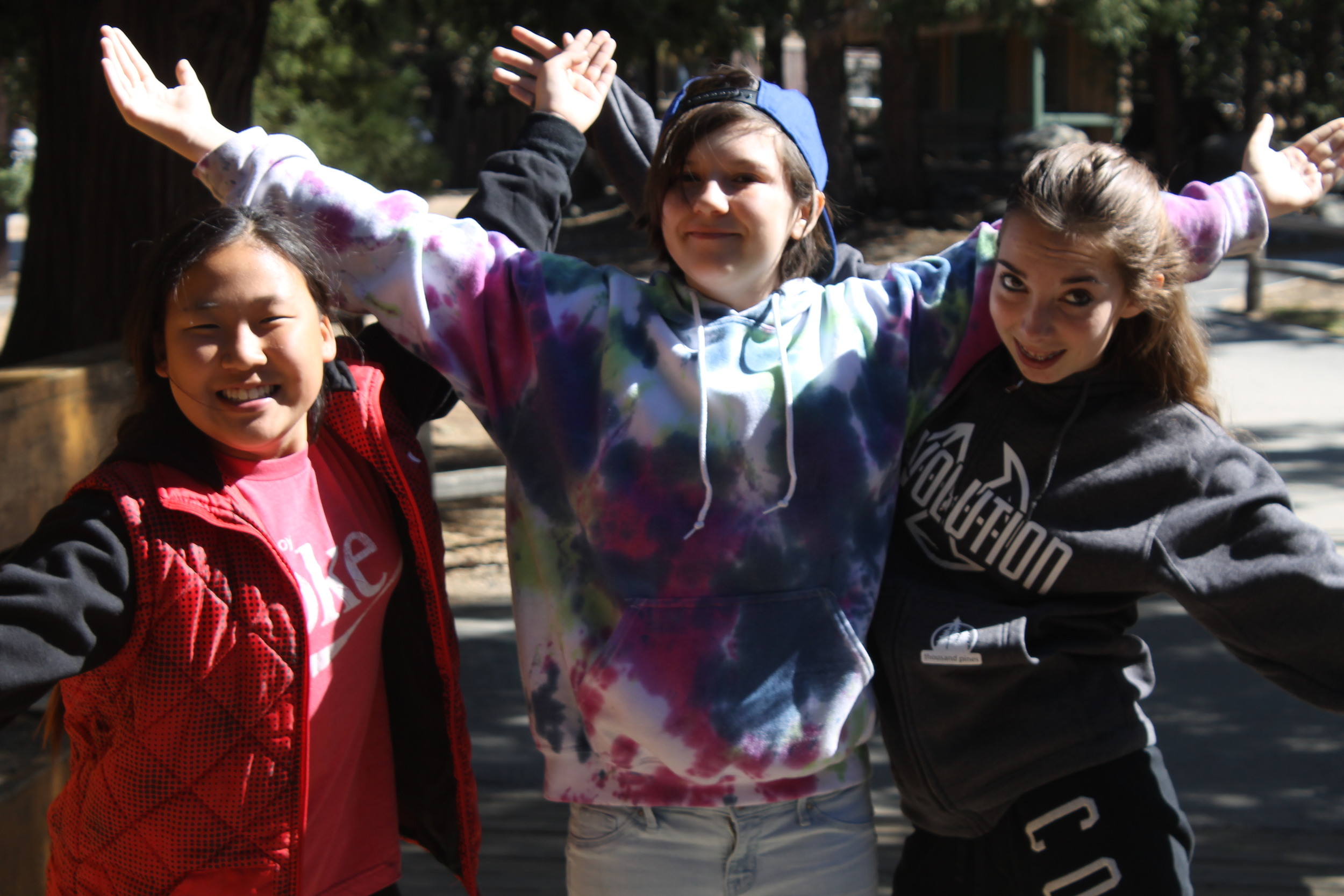 For more videos, click the camera link.
Sign Up to Get Weekly Text Updates